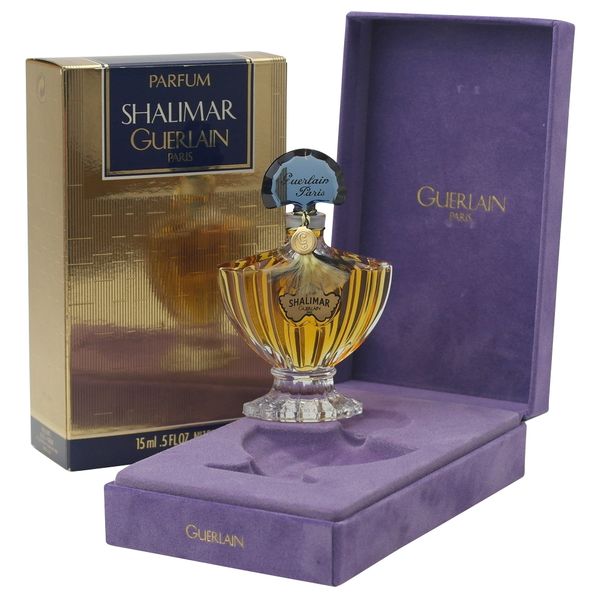 You will probably remember the post about the letter written by the old Guerlain employee. Well, through a mutual friend we sent him a letter with seven more questions concerning the old Guerlain fragrances, and we got the answers.
Keep in mind, before reading: we do not want to break any copyright and, most importantly, everything is based on ancient memories, so there is no evidence of what we are speaking of. 
You can agree or disagree. 
But it is a wonderful and engaging reading.... 
Enjoy!
Laura
Here are the Seven Questions:
1- Why did the name suddenly change from "Extrait" to "Parfum" on certain old bottles?
2- Can you remember any of "reformulations" occurred in ancient times?
3- What exactly was the old "Parfum de Toilette"?
4- Can you tell us something more about the old "batch-codes"?
5- What can you say about the strange "110ml Eau de Guerlain" bottle?
6- Does a change in the box automatically mean a change in the aroma?
7- What's the difference between 85° and 85%?
And here are the answers.
(please note it was translated from French to Italian, then again to English)